Blog App
This is an app design for a mini blogging platform that I'm currently designing as part of a short exercise for Mobile UX/UI Design.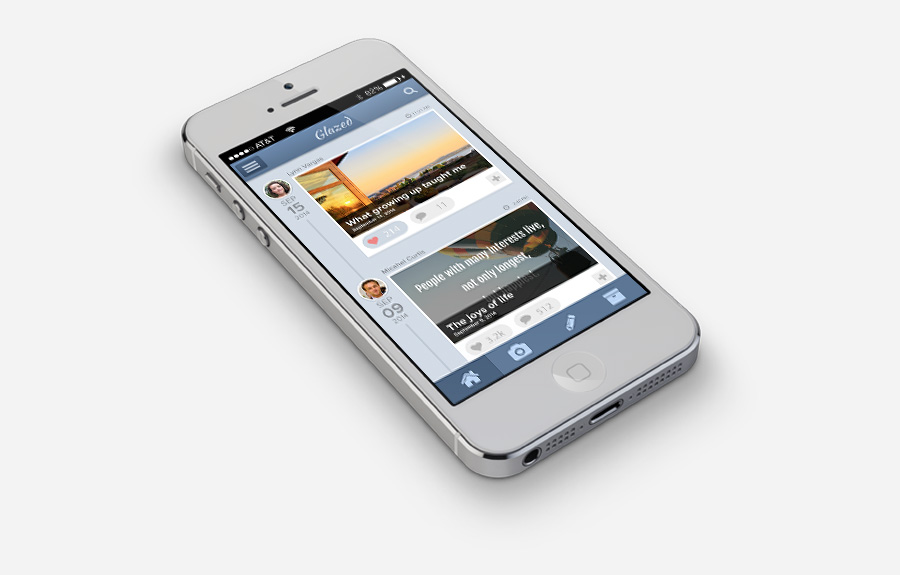 This mini blogging app is just a mockup to showcase my mobile UX/UI design skills. This is not an actual real app, but serves as an exercise to display my skills in mobile app design.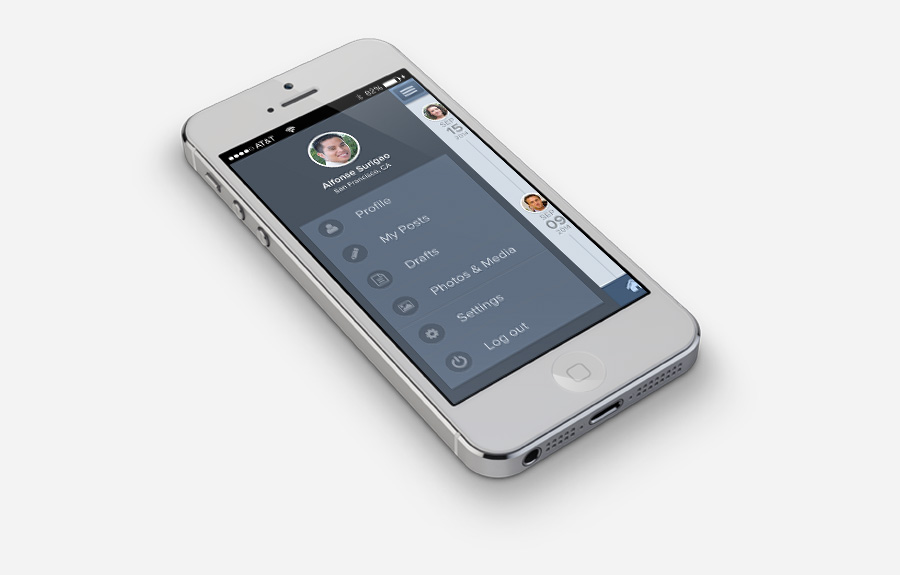 I currently don't have any plans to make this a full fledge app, though I may reconsider it sometime in the future. I've always wanted to push myself to try and make products that convey my skills in UX/UI Design, Interaction Design, and app development, so perhaps I may reconsider making this an actual app later on.
Technology Used
Photoshop
Sketch 3
Illustrator