Photo Sharing App
This is a photo sharing app design that I'm currently designing and working on as part of a small side project.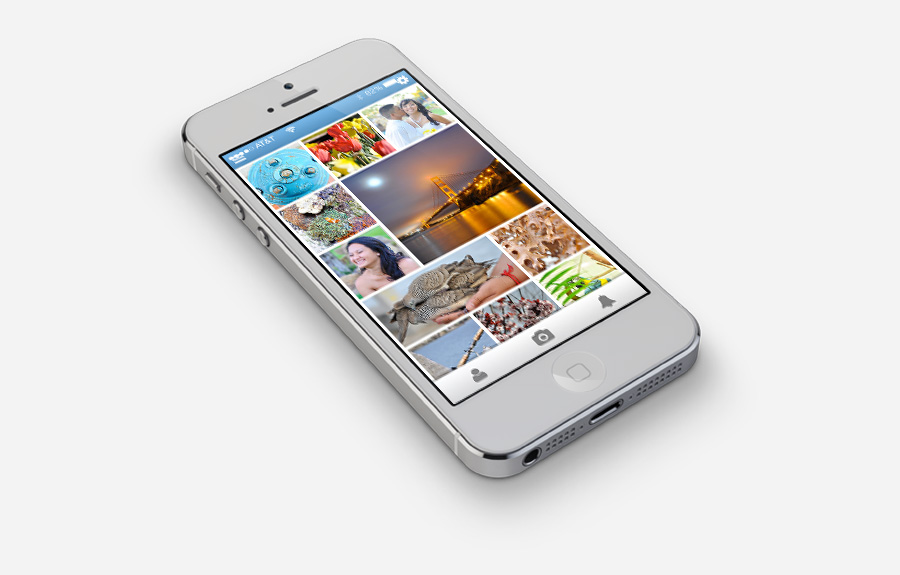 This photo sharing app is still currently in the design process as I'm still just designing the various sections of the app, interactions, and the UX/UI.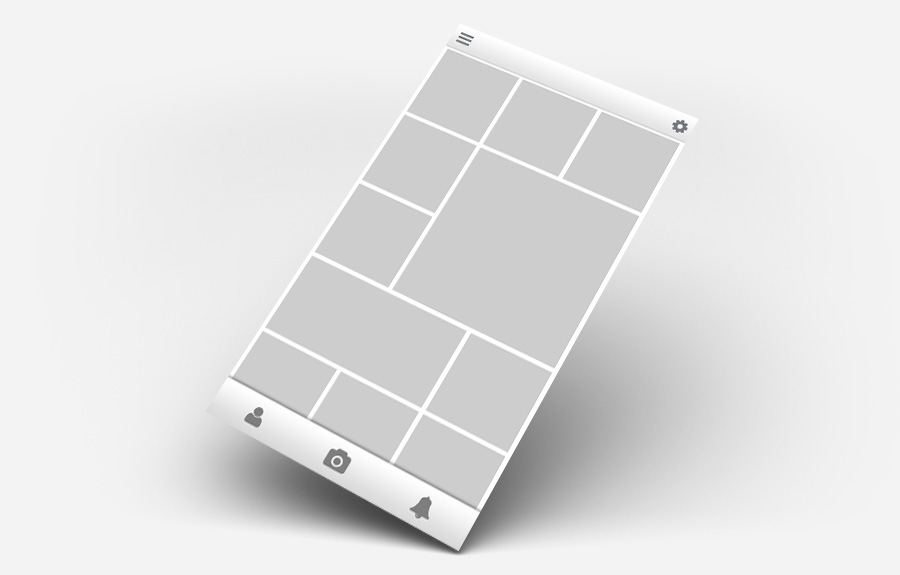 I'm using this app as a starting point for learning iOS development during my own spare time. Currently, I'm attempting to learn Swift (the new iOS programming language) to get a better understanding of mobile app development and to try and see if I can create an app from conception to a full-fledged working app.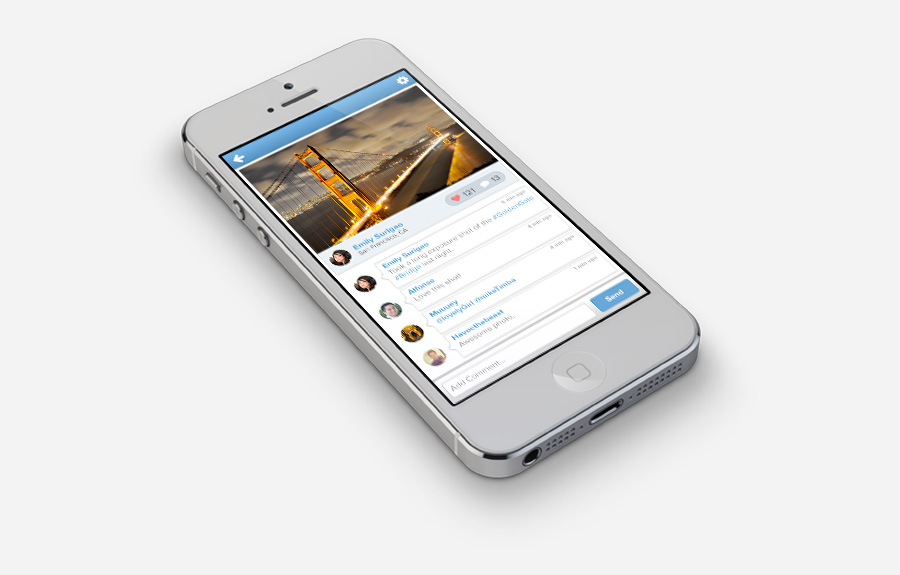 Technology Used
Photoshop
Sketch 3
Illustrator
XCode
Swift
iOS Simulator